≡

Menu
Interpreters and translators
for German and Russian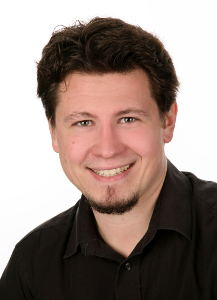 Businesses looking to expand into foreign markets have to weather lots of challenges. We aim to take a little weight off your shoulders and to help you effectively in your communications with the German-speaking and Russian-speaking world. Not only are we intimately familiar with cultural and linguistic nuances, we also boast wide-ranging expertise in a variety of fields.
We translate your documents and copy into English, German, and Russian and interpret your business negotiations and conferences.
You may also contact us at [not shown for security reasons] about translators and interpreters for other languages. We will refer you to top-of-their-profession colleagues.
We are based in Gratkorn, Austria.
A one-stop experience for developer teams
Software companies need not worry about training their staff for language integration or internationalization. We will take care of all things localization. For this, we have developed a flexible localization system that other translators can pick up on quickly. You will have your app ready for the world market in no time!
All about interpreting
We are academically trained conference interpreters. For any conference, workshop, business meeting or training session, we are here for you. To help you decide which mode of interpreting is appropriate for you, we have compiled a guide.